Health education

:
Health education is the need of today's World. Early year health education as important as graduate medical education. Due to the increasing population, there is a lot of environmental changes in the World.
Many unknown diseases are spreading in congested areas. Scientists have given much stress to medical research.
Now we are much developed in medical research. But the main question is how to give Health education awareness in early education.
As of now, we have not enough educational material about medical awareness in our curriculum.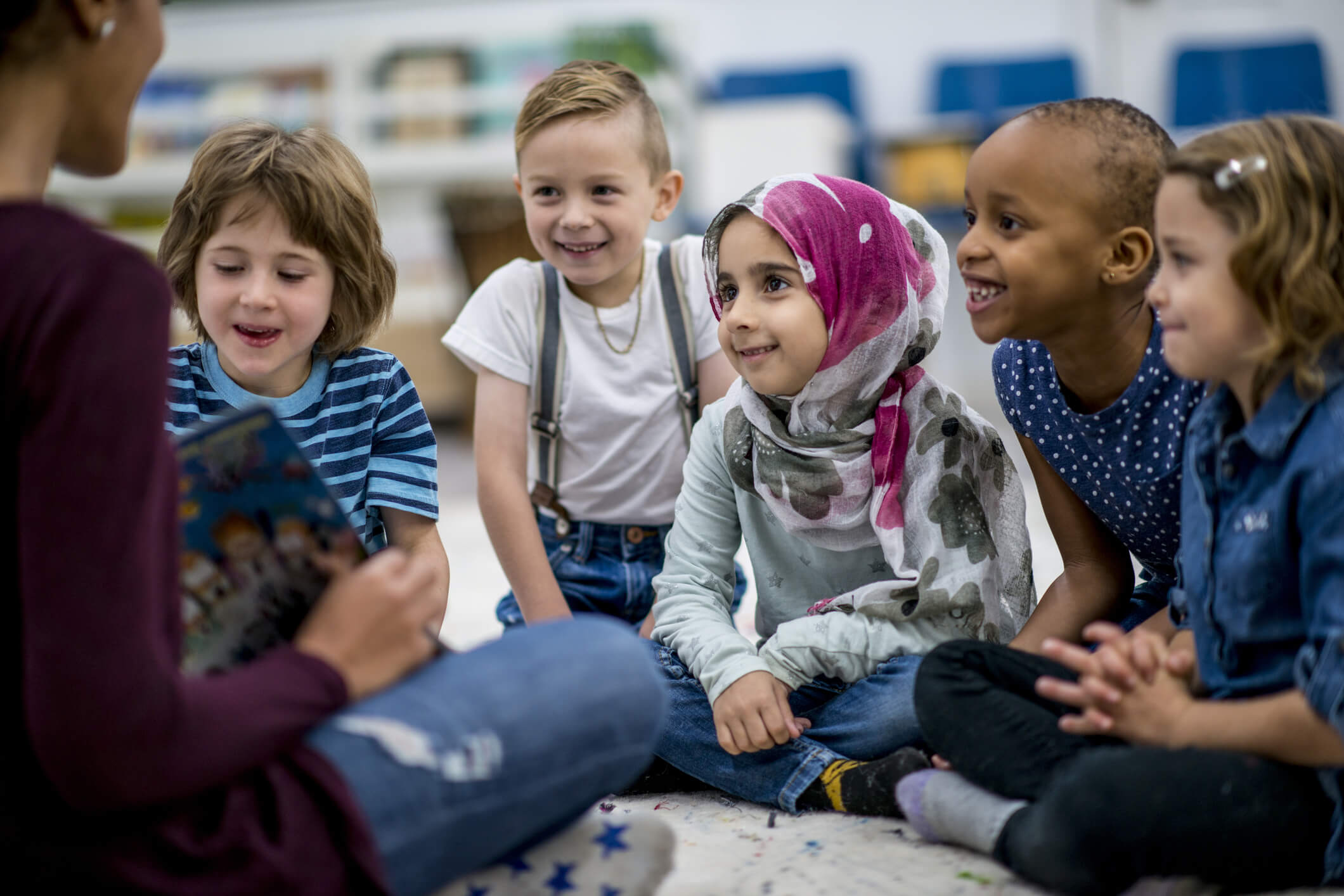 Need to do:
Today, it needs of time that we should reform our educational curriculum related to medical science.
we should not only stress on M.B.B.S  doctors or medical assistant education but spread the network of basic health education for all.
This should include basic health care to microorganisms and even introduction to different diseases.
It should also include basic first aid practical techniques. Different physical exercises should be a part of the curriculum.
Health  education in the early stage:
  Introduce students to basic health care.
  Save yourself from germs and diseases.
 Take care of common diseases like headache, flu, cough, etc.
  Give first aid to family members.
  Do self-treatment.
History of Health

 education

:
Health education has been a contentious issue since the early 1900s. The essence of the discussion is about the importance of scientific knowledge. It is important to understand living things by harming their social and human characteristics.
Unfortunately, changes in the medical curriculum are still based on the biological perception of the healthcare system. In order to respond to the current needs of society, which is the main purpose of health education,  learning procedures and instructions must change as well.
At the forefront is the concept of a health-care system especially social and cultural, in which biological and psychological factors are included.
New curriculum:
A new curriculum has been developed that addresses the broader aspects of environmental, psychological, social, and cultural aspects, about students' opportunities for leadership, collaboration, and communication skills so that they can deliver progress in the health care systems in their workplace.
The last 2 centuries have seen tremendous progress in the field of health education. The result of these changes has been the advancement of physicians who have become progressive scientists in their field of thought and practice over time.
These doctors have been at the forefront of medicine, making advances in all fields of science in health care.
A well-structured and formal education curriculum is being developed; this has allowed physicians to train, through its educational institutions, the knowledgeable physicians, the skills and attitude required to practice science in medicine.
Doctors have graduated with the ability to study scientific advances, to interpret these advances in medicine, and to apply what they know to their health practice. 
Before the twentieth century, there were countless ideas about diseases, each contradicting the other.
After 1900 scientific medicine began to be practiced in the wards of some prestigious institutions, but sectarianism and dogmatism continued to establish themselves in the general physician's offices for at least another 30 years.
It represented by such teachings as homeopathy, naturopathy, etc. Each doctrine proposed basic working principles, closed to modification by observation.
There were 22 homeopathic medical colleges in 1900; Boston University School of Medicine, Hahnemann School of Medicine in Philadelphia (now Drexel), and New York Homeopathic Medical College (now New York Medical College).
These are three examples of schools based on homeopathic principles, which later became successful as science centers. 
Health education online:
Online health education is the most effective and easy way to educate early year students about basic medical terminology.
There are many professional centers for health education for lower to upper level everywhere in the world. But we should never give attention to that we should keep our generation away from doctors.
Best method:
The most effective way to educate people is online basic health education. So it is very important the start of medical education not only for a specific area but it program for global health education. It should start as soon as possible. It will give a complete awareness of our society to keep away from illness.